HOME VALUATION
HOME VALUATION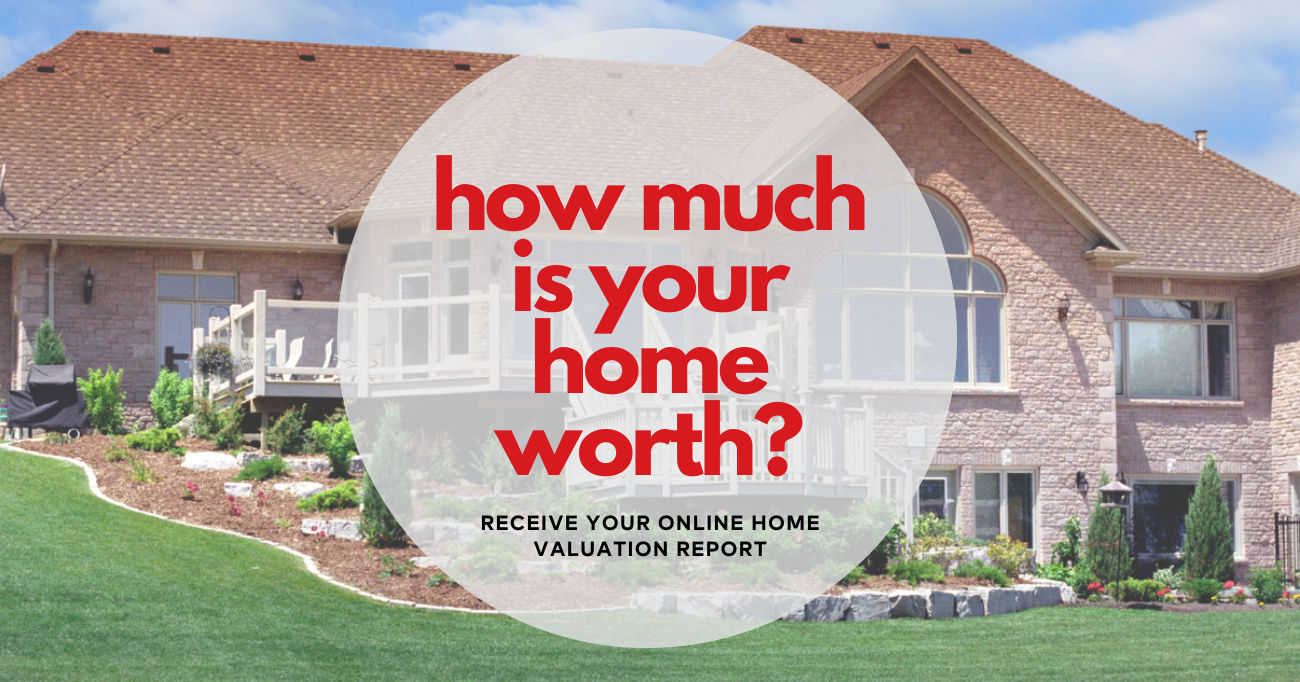 HOME VALUATION
For buyers, sellers and landlords, knowing the value of a property is so important for a few reasons:
Buyers need to know the value of a property to be sure you're not overpaying for it.

Sellers need to ensure they're not selling their property for less than market value.

Landlords need to know their property value in order to remain competitive with the rent they charge.
Get your property's value

here.
LISTING ALERTS
In a market that can be so competitive, being the first to know about listings provides an opportunity to purchase before others. When a property matches your criteria, you won't want to miss your chance to purchase it.
Sign up for listing alerts

here.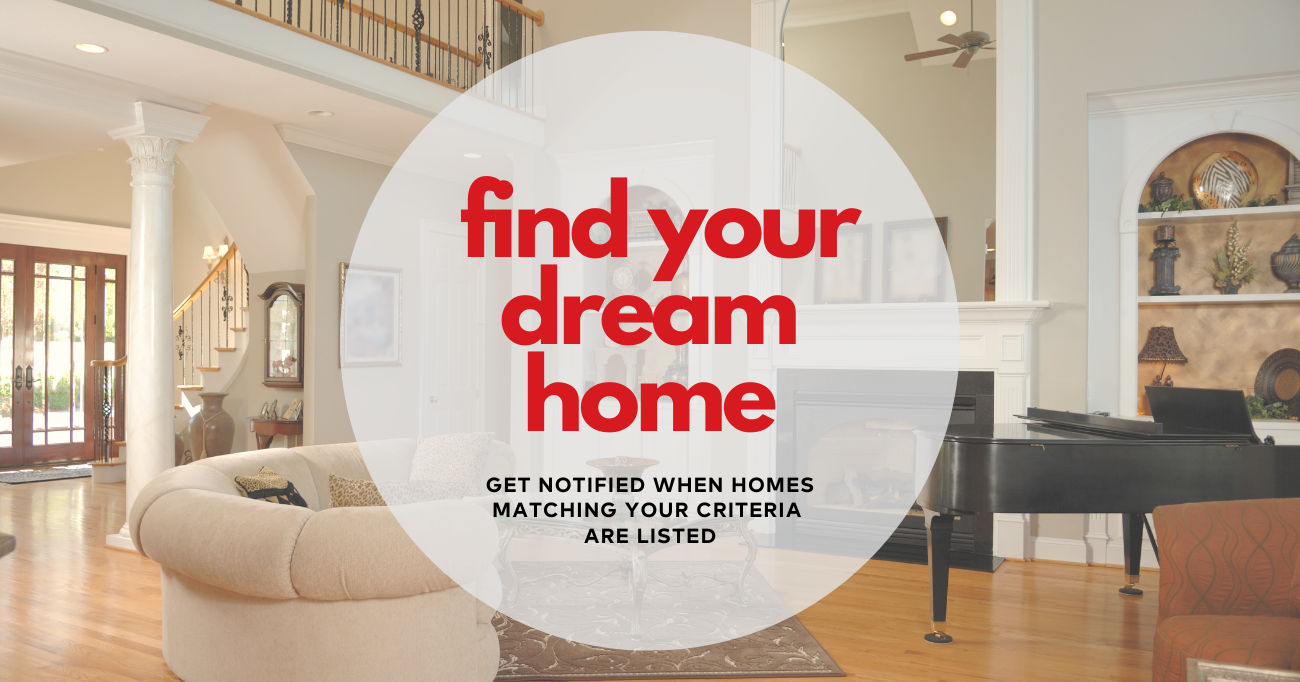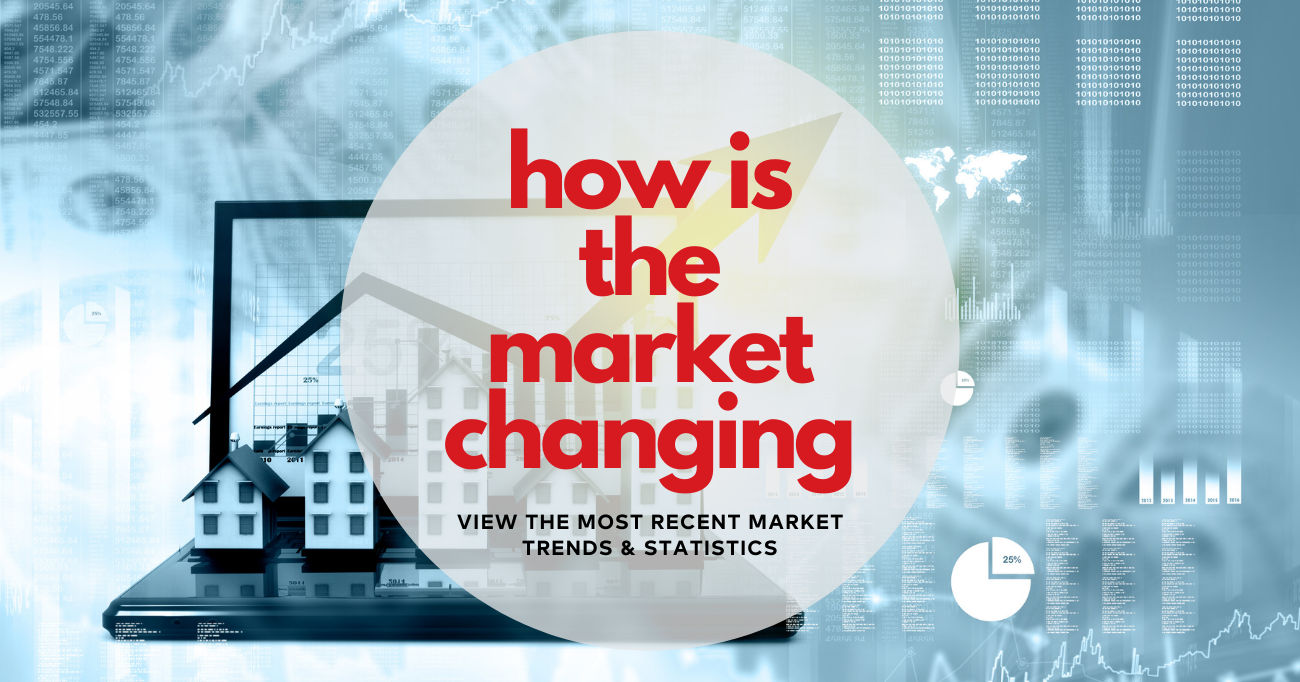 MARKET TRENDS & STATISTICS
Knowing the market trends and statistics provides insight into changing markets; therefore having this data is vitally important in the decision-making process when searching for or selling a home, or listing or searching for a rental property.
Get market trends and statistics

here.
GREAT NEIGHBOURHOODS - GREAT HOMES
EXCLUSIVE SERVICES
Benefit from the full potential of our online services, free of charge, and with no obligation.
Full MLS Search
Register and gain access to 60% more listings and instant updates when you search MLS Listings.
Free Home Evaluation
Find out how much your home is worth, and receive a complimentary Home Evaluation Report.
Latest Listings Alert
Get notified as soon as new properties are listed in your desired area, before they are available to the public.
RECENTLY LISTED PROPERTIES
REAL ESTATE USEFUL TOOLS AND INFORMATION